Aurora first heard about Whole Planet Foundation's microfinance partner Grameen America through a chance meeting. A branch manager visited her store and explained the benefits of the program to her. The opportunity to start building a credit score piqued Aurora's interest and she quickly became a member. Aurora's store is focused on horses and cavalry—she sells boots, belts, hats, clothing, and horse treads in a mall in Houston. Her most popular product is the Texan boots.
Before opening the business, Aurora was tired of working hard for someone else, so she stretched her meager savings to open the store on a shoestring. The loans from Grameen America have significantly impacted Aurora's business. She has been able to move to a larger storefront and extend the variety of stock available at her store. Aurora's favorite part of owning her business is seeing clients happy with their purchases. Aurora is married with two sons and two daughters, aged nine to 19. While she doesn't employ any staff, during the busier times of service, Aurora's family members help at the store. Her family enjoys contributing to the success of the business. With a desire to continue to grow, Aurora is focused on investing any profit back into her business. Aurora's motivation to join Grameen America was to build her credit score. Now, her timely loan repayments are reported to the credit bureaus, and Aurora's credit score has developed from credit invisible to a respectable position and will continue to grow.
Aurora and her peers meet weekly to repay their loans at a center meeting. The women are passionate business owners and through word of mouth they like to encourage their community to support members' businesses. Aurora's business has impacted the community and as an exemplar of a strong businesswoman, she has earned the respect of those around her. "I want other women to know that with great effort and perseverance they can achieve anything they want."
---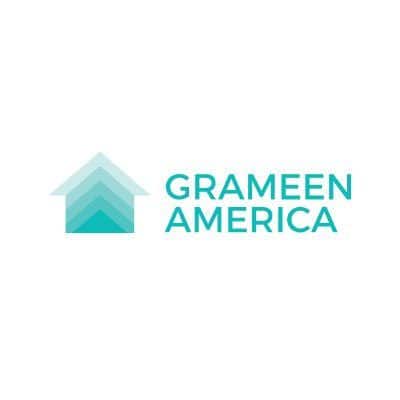 Grameen America is a microfinance organization established in 2008 whose mission is to help alleviate poverty through entrepreneurship by providing loans, savings programs, credit establishment, and other services to the working poor, especially women, in the United States.