Ana is a microcredit client of Whole Planet Foundation's United States partner Grameen America. She runs her own restaurant in the heart of South Los Angeles. Ana offers cuisine from Mexico like shrimp tacos, spicy chicken soup and strawberry agua fresca. Ana heard about Grameen America as she was walking by a center disbursement and collection meeting that was taking place in her neighborhood. Being a friendly and outgoing person, she stopped in to see about all the activity. Ana says she knew that this was her chance to expand her business from a taco cart to a small neighborhood restaurant.
Before taking a loan from Grameen America, Ana had a hard experience with high interest rates. She took a bank loan for a car and eventually lost the car because she couldn't keep up with the payments. Ana's passion to provide for herself and her family motivated her to try a microcredit loan. She has successfully repaid several loans and now owns the restaurant's building outright. She credits the system of microfinance for helping her become successful, but Ana says that daily discipline is necessary. She says that all of the tools are there before us but we all must work hard in order to reach our goals, a message she often shares with fellow women entrepreneurs in her loan group where Ana serves as Center Chief, providing guidance and mentoring.
---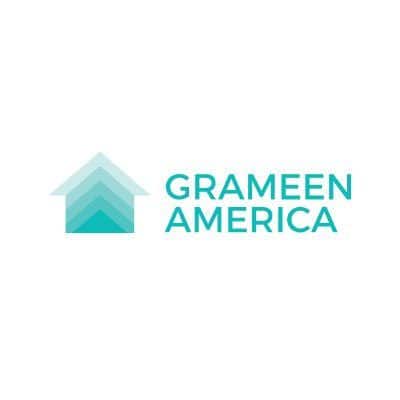 Grameen America is a microfinance organization established in 2008 whose mission is to help alleviate poverty through entrepreneurship by providing loans, savings programs, credit establishment, and other services to the working poor, especially women, in the United States.