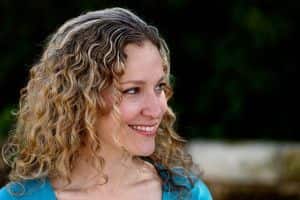 This guest blog comes to us from Allison Grossman, Co-Founder of Austin-based The Seaweed Bath Co. From July 31-August 13, 2017, 15% of all sales of The Seaweed Bath Co. products will be donated to Whole Planet Foundation's poverty alleviation programs.
Hi, it's Allison from The Seaweed Bath Co. here to talk about all of the exciting things happening with Whole Planet Foundation and The Seaweed Bath Co. this summer!
To give you a little background, in 2012, The Seaweed Bath Co. received a Local Producer Loan from Whole Foods Market, which helped kick start our business and expand our distribution at Whole Foods Market. Today, we are proud to have our seaweed-based bath, body and hair care products available at Whole Foods Market stores across the country.
In the spirit of paying it forward, we are proud to support Whole Planet Foundation as we continue to grow our business. Positively impacting our community and beyond is a part of our core mission, and this year we are giving back through Whole Planet Foundation's $10K Fund. Our $10,000 contribution will create 53 microloans for microentrepreneurs and 283 opportunities for a better life.
In June, we had the opportunity to take over Whole Planet Foundation's Instagram to share our seaweed harvesting story in
real-time as we hand harvested our seaweed in Maine. If you missed it, be sure to check out Whole Planet Foundation's Instagram.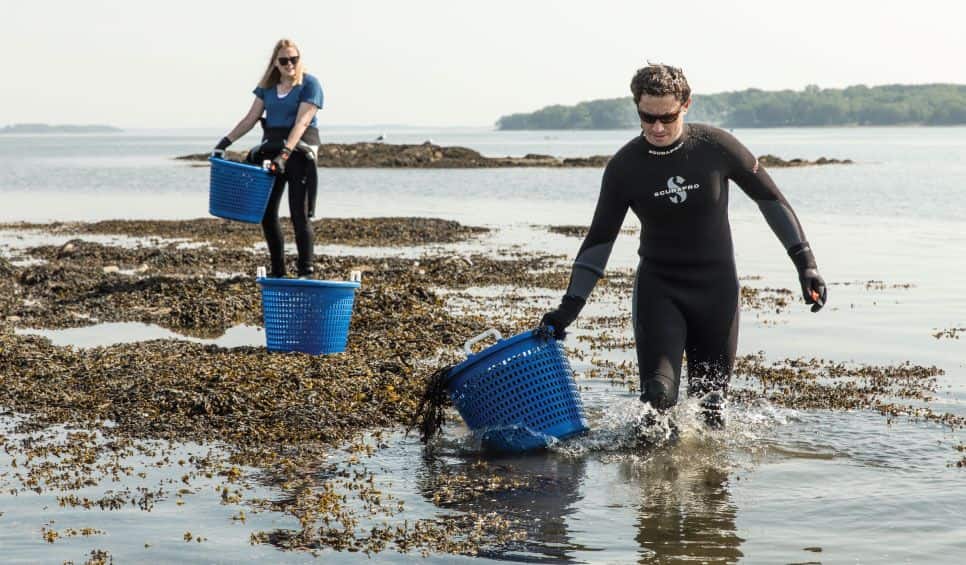 Earlier this month, we were honored to sign on as a presenting sponsor for the 2017 Virtual 10K Run for the Planet focused on helping families in 69 countries lift themselves out of poverty. And from now until August 13, 15% of all sales of The Seaweed Bath Co. products at Whole Foods Market stores nationwide will be donated to alleviate global poverty.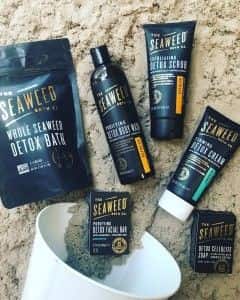 August is also a great time to stock up as we launch two new product lines in Whole Foods Market stores this summer: our Purifying Detox Body Washes and our Exfoliating Detox Body Scrubs. These new body washes and body scrubs join our expanding detox line and contain our sustainably-harvested Maine seaweed, to purify, restore and protect your skin.
Be on the lookout for our new products and our colorful Whole Planet signs on the shelves in your local Whole Foods Market store!
To continue the celebration, Whole Planet Foundation is giving away a full set of our detox body care products in celebration of the Virtual 10K Run. Visit Whole Planet Foundation's Facebook page and look for The Seaweed Bath Co. post to enter. Full sweepstakes rules can be found here.