Thank you to the ORGANIC INDIA team for contributing to this post!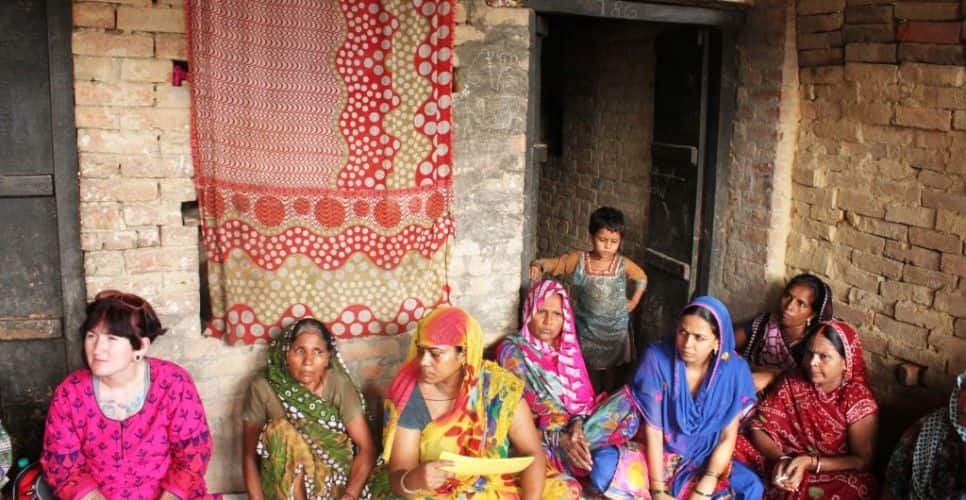 It was hard to ignore the surprise in their eyes when we walked into the village. These women, with their weathered skin wrapped in a rainbow of faded-but-fine saris, were not accustomed to seeing westerners in person.
Of all the places that Whole Planet Foundation serves, the region of Northern India where CASHPOR micro-credit operates is one of the poorest. Access to resources like education, healthcare or any government service is virtually non-existent. This is all the more reason that the women at CASHPOR looked at us with such intrigue. "Why would you come to see us?" they asked, more than once.
We came because we are all connected. We eat food provided by the same sun, and from the same soil. We are cohabitants of the same home, and in order to take care of it, we have to take care of each other. ORGANIC INDIA has long supported Whole Planet Foundation, and this year, we joined Whole Foods Market Team Member Volunteers on their journey across Uttar Pradesh to witness micro-credit in action.
These loans, between $165 and $490, are the difference between the predetermined fate of the India's poorest castes and wide-open opportunity. What's better, they have a 99% rate of repayment. What western financial institution can claim results like these?
The loans buy water buffalo, cows and sheep that provide milk to start a family business. They provide home improvements, stock for the village store and savings to send the children to school. Most importantly, the loans provide compassion. They prove that the world sees their struggle in the unnecessary cycle of poverty. This is not charity; this is redistributing wealth by redistributing opportunity.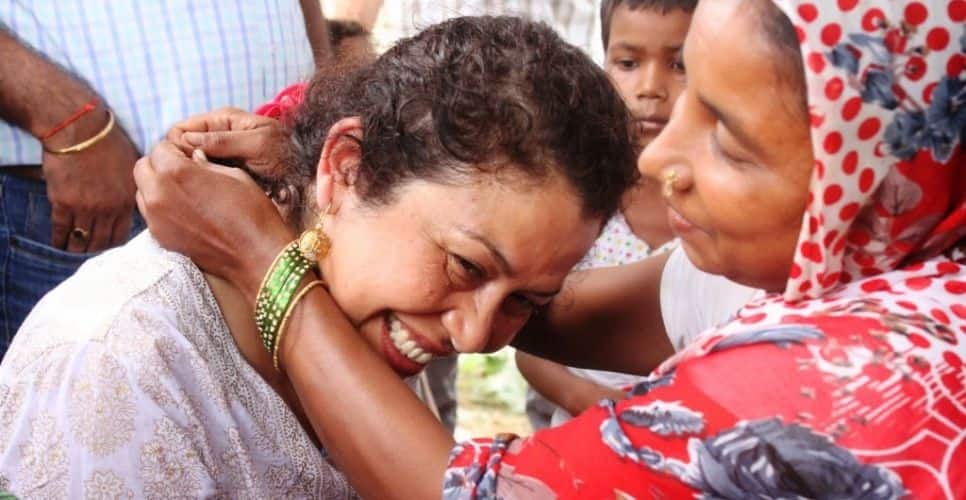 ORGANIC INDIA is no stranger to poverty in this part of the world. Our thousands of farmers are among India's most at-risk populations: women, widows, the elderly, the illiterate. Our work is to support our farmers with good wages regardless of whether the crops succeed, offering free healthcare, schooling and professional development courses. True wellness for the world starts in caring for one another, the environment and the food that will nourish generations to come.
We know first hand that when you empower women, you empower community. It's not one person or one family that rises up— it's the entire village. In CASHPOR we saw women talking about their businesses, trading advice and supporting each other. If one woman is unable to make her loan payment that week, the entire community chips in. We saw proud, supportive husbands boast about their wives' successes. We saw the revolution first hand.
And that's what moved us most. We work with farmers, making organic teas and supplements. Our world can feel small, but small can be powerful. One small action can transform a family. 10 small actions can transform a community. 740,000 small actions (the number of active borrowers at CASHPOR) can begin to make global poverty unnecessary. The work we do as human beings matters. And if you're lucky, once in your life, you will be shown first hand ­­­how closely we are all connected, and how we are all one.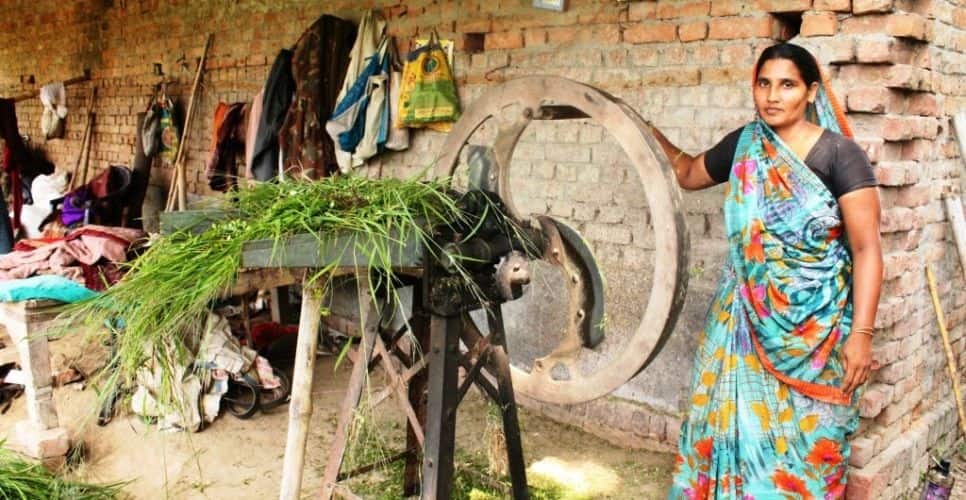 About ORGANIC INDIA:
ORGANIC INDIA offers over 50 premium, high potency herbal teas, supplements and personal products. Most products feature the key ingredient Tulsi (Holy Basil, "Queen of Herbs"), an adaptogen that supports the immune system, stress management and enhances the functional properties of other ingredients. Since 1999, ORGANIC INDIA has worked directly with thousands of marginalized family farmers in India, creating sustainable communities through fair-market agriculture, access to healthcare, education and gender equality and empowerment programs. ORGANIC INDIA products are certified organic and wildcrafted on over half a million acres of traditional and converted farmland throughout India.