Thank you for supporting Whole Planet Foundation's mission through the $25K Fund March A Front of Store Screen Program.  Please use these resources to help support your planning. Links will be added as resources become available. Thank you for participating in this year's activation!
Links:
Social Media Messaging Guide – coming soon!
2023 Design Toolkit – colors and elements are available upon request
Microcredit client feature:
Hamdiya from Egypt
Microcredit client Hamdiya is featured on the $25,000 Fund March A digital screen.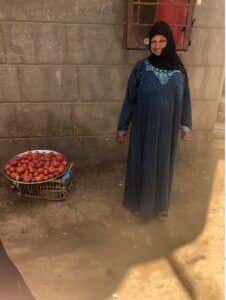 Hamdiya'd Story
Hamdiya started selling vegetables 15 years ago.  Her husband had worked with FEF microfinance, and after he passed away, she took over the finances of the grocery business.  The first cycle loan was 5000 EGP and she is now on a 5th cycle loan of 28,000 EGP.  She has used the capital to purchase stock for the shop (example: soap).  She also breeds small animals – chickens and ducks.  Hamdiya says she likes working with FEF because she has a good relationship with their staff and the cost is good.  Hamdiya says it was a big challenge for her to take on all the responsibilities of the business in addition to the household all at once after her husband passed.  But she has managed, and now the field officer who works with Hamdiya says, "She is a woman with the value of 100 men."  She would like to grow the business further.
Digital Screen QR Code: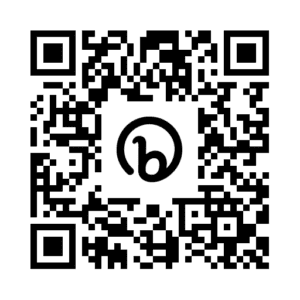 This QR code is on the digital screen and will lead to a classy page featuring Hamdiya and your generosity!
$25K Fund Logo: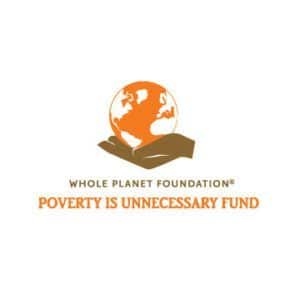 Whole Planet Foundation Approved Logos:
You can access approved Whole Planet Foundation logos here.
Please reach out if you need anything else from our team. Thanks again for all you do to prepare for this activation and support our mission.