---
We're so glad you stopped here! There are many ways you can get involved with our mission to alleviate global poverty. Together, our combined forces can make a big difference in the lives of microcredit clients and their families.
---
---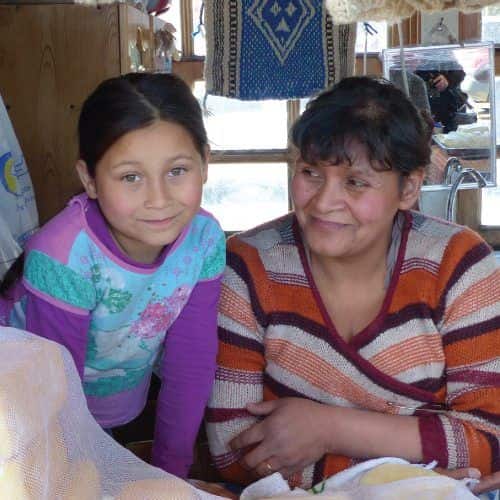 Give
---
Make a difference by funding her business. When you donate, 100% of your donation funds microcredit loans to enable women living in poverty to start or expand their own home-based businesses.
---
DONATE NOW
---
---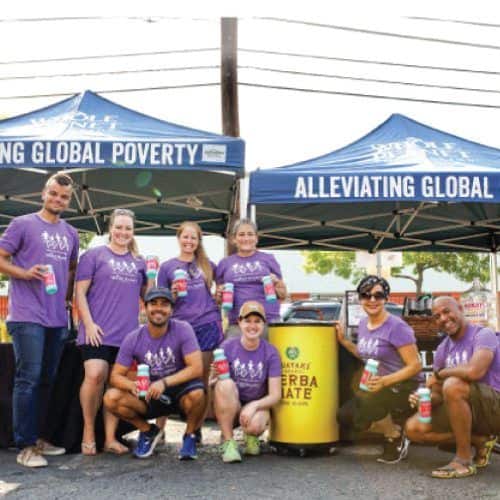 Events
---
From runs to live music, auctions to wine competitions, and everything in between, it seems we always have something fun in the works. Learn more about upcoming WPF events.
---
JOIN US
---
---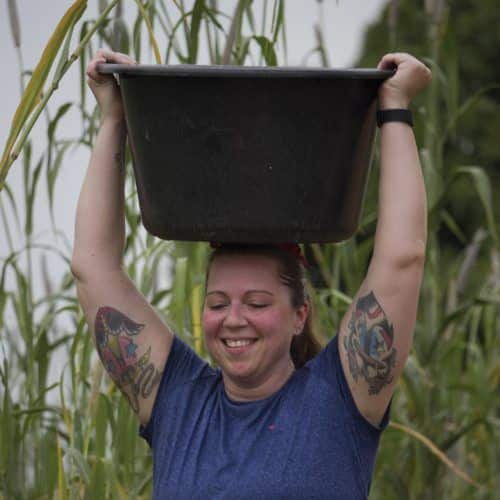 ---
Volunteer
Whole Foods Market Team Members have volunteered their time all around the world. On their volunteer trips, they learn and lend a hand in a community where we fund microcredit.
---
LEARN MORE
---
---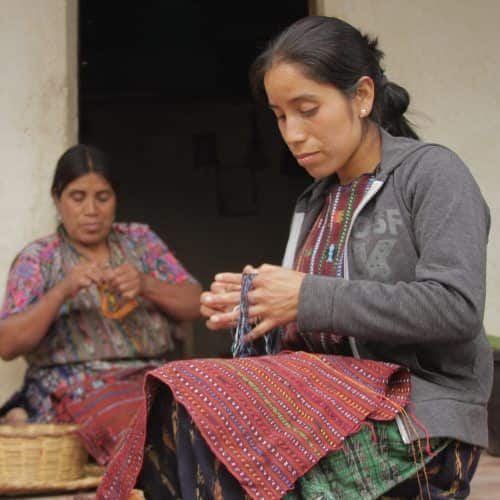 ---
Living on One Dollar
Viewers of the documentary film Living on One Dollar have donated and raised more than $317,000 to date. Funds are invested in Guatemala to give opportunities to entrepreneurs like Rosa.
---
GIVE IN GUATEMALA
---