Maimuna sells bread, dried fish and local breakfast she prepares at her home in the Gambian village of Nyimina Dankunku with her Reliance group loan of 5,000 Delasis (about $117), her second loan from Reliance.
She took 5,000 for her first loan as well. The loans are repaid over 6 months with monthly interest payments and two payments of capital. With both loans she divided the capital between dried fish and vegetables for the food she prepares. On a good day she can bring in 300 Delasis, net expenses, and she has three months before she has to repay the first half of her loan capital.
---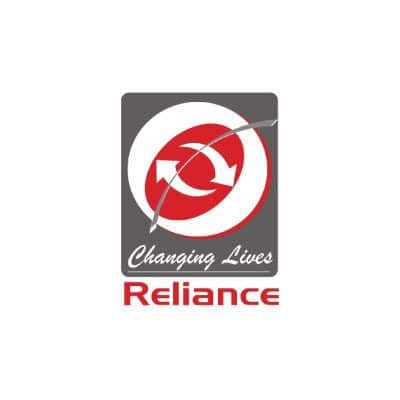 Reliance Financial Services Company Limited (Reliance) is a non-bank financial institution, founded by three young Gambian professionals with vast experiences in the financial services sector. The company is founded on the principles of professionalism, socio business ethics, integrity and transparency to all stakeholders.