Jamila runs a DVD shop in Mwanza. She is on her first loan with BRAC Tanzania's Empowerment and Livelihoods for Adolescents (ELA) microfinance program. Jamila took a 40-week loan of 250,000 Tanzania shillings (about $111.66), which she used to increase her stock of DVDs. She sells on average 7 to 10 DVDs a day, and also has some rental customers. Jamila buys the DVDs from town for 800 to 1000 shillings each, and re-sells them in her shop for 1,500 to 2,000 shillings each. Jamila's customers like Bollywood series; Jamila prefers watching television series from Korea.
---
Microfinance Partner: BRAC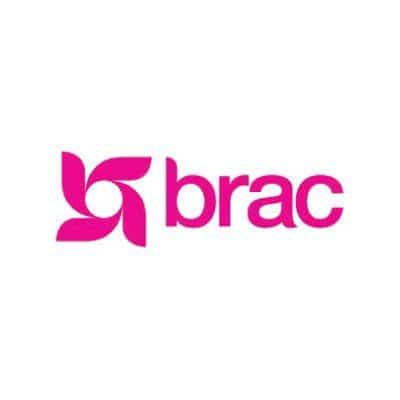 Started in 1972 as a relief NGO in Bangladesh following the end of the Bangladesh's war for independence, BRAC shifted from emergency relief to community development in the years following. The BRAC vision is a world free from all forms of exploitation and discrimination where everyone has the opportunity to realize their potential. BRAC's operational structure revolves around providing microcredit to the poor combined with social interventions in the agriculture, education and health sectors.